An Innovative Therapy for
People with Parkinson's Disease
Non-invasive therapy targets functional improvement.
Exploring Treatments for Other Neurodegenerative Diseases
Clinical-stage treatments for patient relief.
A Growth Opportunity for the Right Partners
Addressing urgent unmet needs in a growing patient population.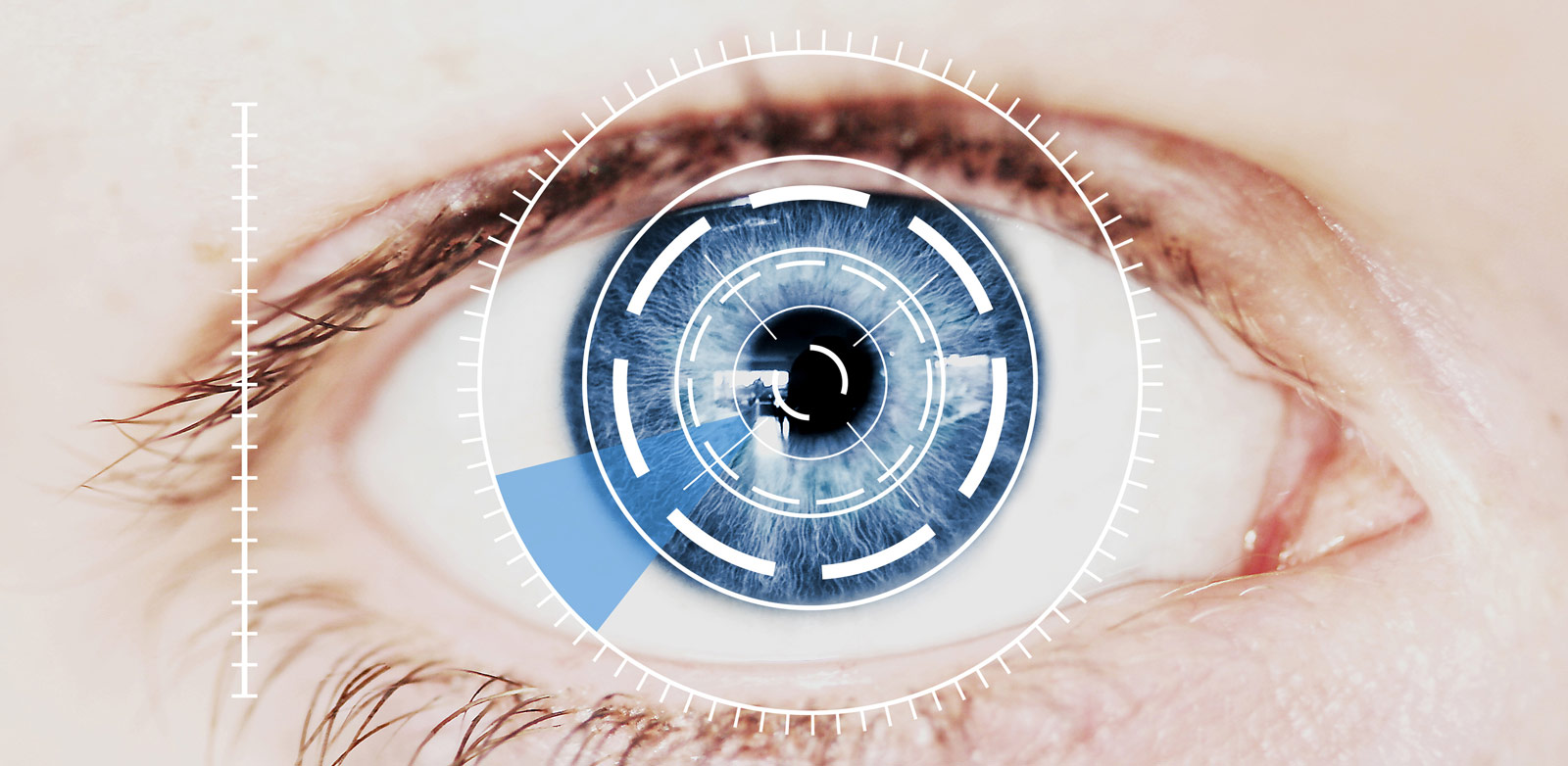 NEWS

– FDA grants Breakthrough designation to PhotoPharmics for device.
This is the first specialized phototherapy device to achieve this status. Sign up to be among the first to know when our Phase 3 study recruiting begins. Learn More >
ADDRESSING MAJOR UNMET NEEDS
A Potential New Therapy for People Living with Parkinson's Disease
Parkinson's disease is both a motor and a non-motor disorder.
Over 10 million people worldwide live with Parkinson's disease (PD). While most benefit from treatment with dopaminergic drugs, PD patients continue to experience difficulties with motor symptoms (e.g., gait, balance, resting tremor) and non-motor symptoms (e.g., sleep disorders, fatigue, and mood and cognitive problems). Impaired function and reduced quality of life often prevents those living with PD from working, exercising, socializing, and doing the things they want to do.
Our proprietary specialized phototherapy technology improves the non-motor symptoms of Parkinson's disease, and improved quality of life in our own clinical trials. We believe we're moving closer to a breakthrough.
We invite you to join us in our efforts to improve the quality of life of PD patients and help them be their best. Investors, inquire here.
Seeing Phototherapy Clearly
Our non-invasive phototherapy device is well on its way to becoming a standard of care.
When it comes to motor and non-motor symptoms of Parkinson's, here's what we're seeing so far.

PROMISING RESULTS
Research participants experienced clinically meaningful improvement in combined motor and non-motor function and enjoyed improved quality of life.

NON-INVASIVE
Those who added specialized phototherapy to their existing drug regimen experienced no major device-related side-effects or negative interactions with their current prescriptions.

LIFESTYLE FRIENDLY PROTOCOL
Research participants found our device safe and convenient to use while watching TV, reading, using a smart phone, or other seated activities.
Learn more about the wide variety of motor and non-motor symptoms associated with Parkinson's.
Stay Connected
Sign up here to keep in touch. We may periodically send you notifications of upcoming clinical trials, research, and product releases.